| | | |
| --- | --- | --- |
| SENSEX | 38,582.97 | +0.05% |
| NIFTY50 | 11,588.40 | +0.11% |
| S&P | 2,933.68 | +0.88% |
| Nikkei 225 | 22,186.49 | +-0.33% |
| NAME | YIELD | CHANGE |
| --- | --- | --- |
| IN 10 YR | +7.428 | -0.045 |
| US 10YR | +2.560 | -0.010 |
| JP 10YR | -0.039 | -0.010 |
| NAME | INR | USD | EUR |
| --- | --- | --- | --- |
| INR | 1 | 68.8350 | 78.3130 |
| USD | 0.0143 | 1 | 1.1214 |
| EUR | 0.0128 | 0.8917 | 1 |
| INDEX | LAST | CHG |
| --- | --- | --- |
| GOLD | 1,267.80 USD | -1.50 |
| COPPER | 2.90 USD | +0.00 |
| BRENT CRUDE | 74.36 USD | +0.11 |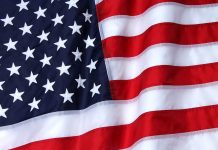 A merit-based immigration proposal being put together by White House senior adviser Jared Kushner could lead to an increase in U.S. visas for highly... Early this year, a dozen of Bollywood's biggest names took a private jet from India's film capital of Mumbai to New Delhi for a...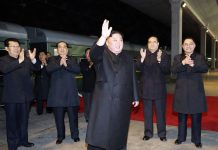 North Korean leader Kim Jong Un met Russian President Vladimir Putin on Thursday at a summit designed to show that Washington is not the...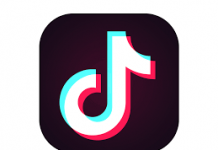 The Madras High Court on Wednesday moved to lift a ban on popular video app TikTok in the country, tw Earlier this month, the court...
Details began to emerge in Sri Lanka on Wednesday of a band of nine, well-educated Islamist suicide bombers, including a woman, from well-to-do families...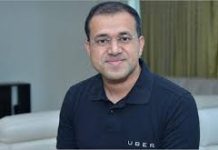 Uber Technologies Inc said on Wednesday the head of its Asia-Pacific operations will leave the company at the end of next month, and will...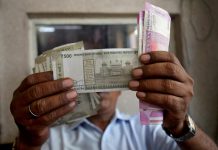 Equity markets in Asia faltered on Wednesday, amid losses in South Korea and worries that China has put any further stimulus on hold as...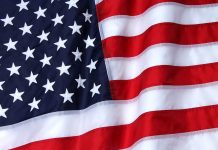 U.S. Trade Representative Robert Lighthizer and Treasury Secretary Steven Mnuchin will travel to Beijing for trade talks beginning on April 30, the White House...
One more bomb found in Srilanka today. Details yet to be revealed.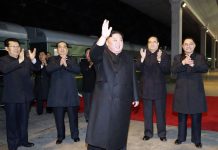 North Korean leader Kim Jong Un crossed the border into Russia on Wednesday by train, Russian media reported, for his first trip there aimed...